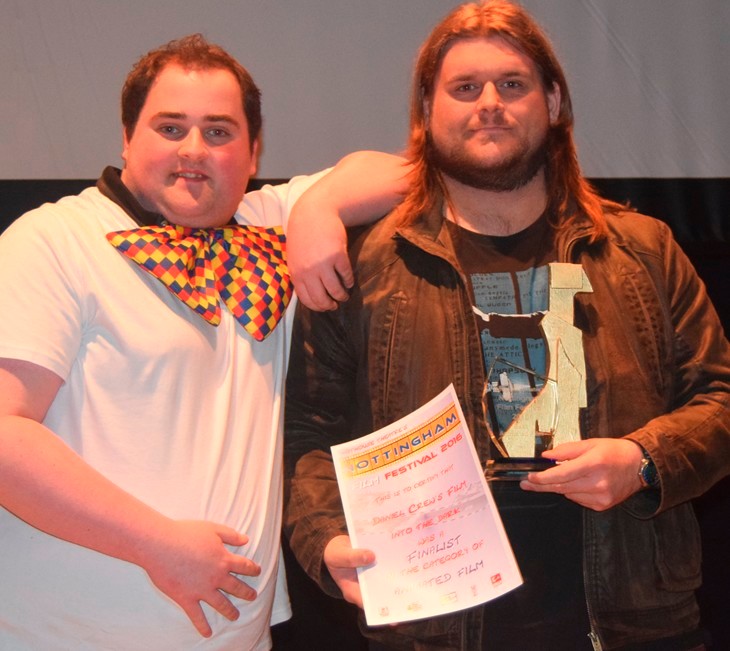 The only international film festival run by young people.
Have a look at the report
This year's Nottingham Film Festival as a great success. There were 40 short films shown all of excellent quality. There were funny ones, uplifting ones and several that made you think. There were 8 categories in all but the most highly contested were the Fictional Film and the Young Person's Film categories. As ever with Hothouse Theatre's film festivals, it was the audience that voted for the best films. This year the judges introduced a Special Recommendation award for those films that did not win but had displayed excellence in filmmaking. Have a look at the report and see what you think. Many of the films are available to see on the report.
Have a look at the report
Links to 2014 Winners
Special Delivery
Best Fictional Film and Best Film
Holgate Academy web page
Best Young Person's film
Afro Goblin and His Chums youtube page
Best Animated Film
BY Youth Club - youtube
Best Advert or Trailer
I Feel Lost trailer
Best Foriegn Film
Explore Nottingham - youtube
Best Artistic Film
Footprints in the Snow - youtube
Best Factual Film
Support Us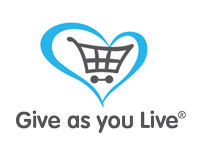 by shopping online
Click here
Help raise funds for Hothouse while you surf the internet with
everyclick