Hothouse Theatre is a local charity that helps people of all abilities and ages reach their full potential, increase their confidence, self esteem and aspiration through getting involved theatre, film and art projects. We also work with community groups to help them achieve their goals and address issues using film, theatre, music and art. Of course you can
donate money
online! All donations no matter how large or small are gratefully received. You can get your friends to sponsor Guy on his latest running adventure – see below. You can send us your old printer ink cartridges! Yes we can turn them into money!
Donate to Hothouse Theatre
Support Us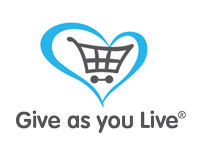 by shopping online
Click here
Help raise funds for Hothouse while you surf the internet with
everyclick
Guy ran the Great South Run on Sunday 23rd October 2016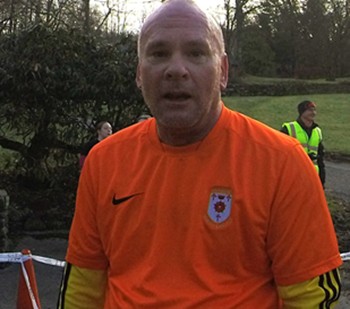 It was a 10 mile race around Portsmouth. This time Guy was raising funds to support Hothouse Theatre and their work with the Afro Caribbean Women's Group in Nottingham. Hothouse Theatre is planning to work with them to help them increase their membership and to make a short oral history video based around the experiences of members of the group which may be developed into a performance. Donations are being accepted till the end of November. Visit
Donate online
Hothouse Theatre is supported by ND Media. Who specialise in producing videos and websites for community projects.
visit ND Media
To follow Guy's running blog
click here
To follow Guy's training facebook page
click here.
All donations are gratefully received no matter how large or small.