HotHouse Theatre's theatre projects.
Pinocchio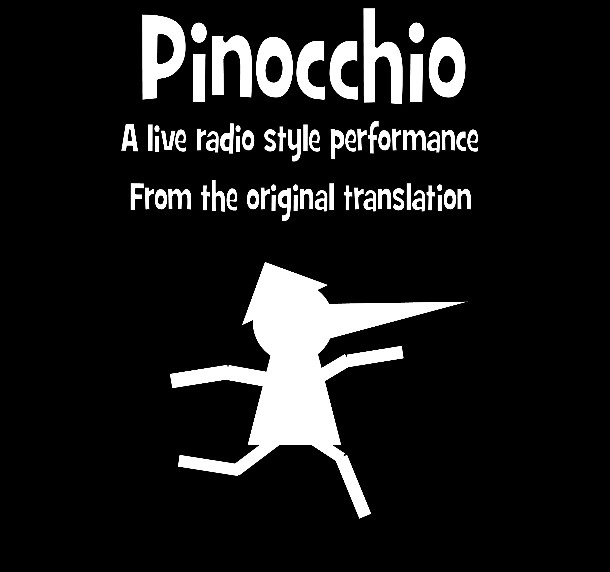 This Spring Hothouse Theatre will be putting on the timeless classic, Pinocchio, 20th -24th March. We will be performing a new adaptation based on the original translation by Mary Alice Murray of the story by Carlo Collodi as first published in English in 1892. The production will be a live 'radio style performance' with the actors creating all the sound effects from the stage using ... yes you've guessed it, amongst other things ... coconut shells! Forget the Walt Disney version. This one is a warts and all version with the dark bits left in and the humour turned up. We will be hosting the shows as joint fund raising events with with various partner organisation and the box office being split 50/50. For More information visit
the web page
Autidtions coming soon
This year will also be the 20th anniversary of the founding of Hothouse Theatre and to celebrate we will be producing an anniversary production of A Crisis in the Life of Norbert Grimshaw. Auditions to be announced shortly. We are intending to put on at least 2 productions a year. one will be a classic and the other will be new writing.
Give to Hothouse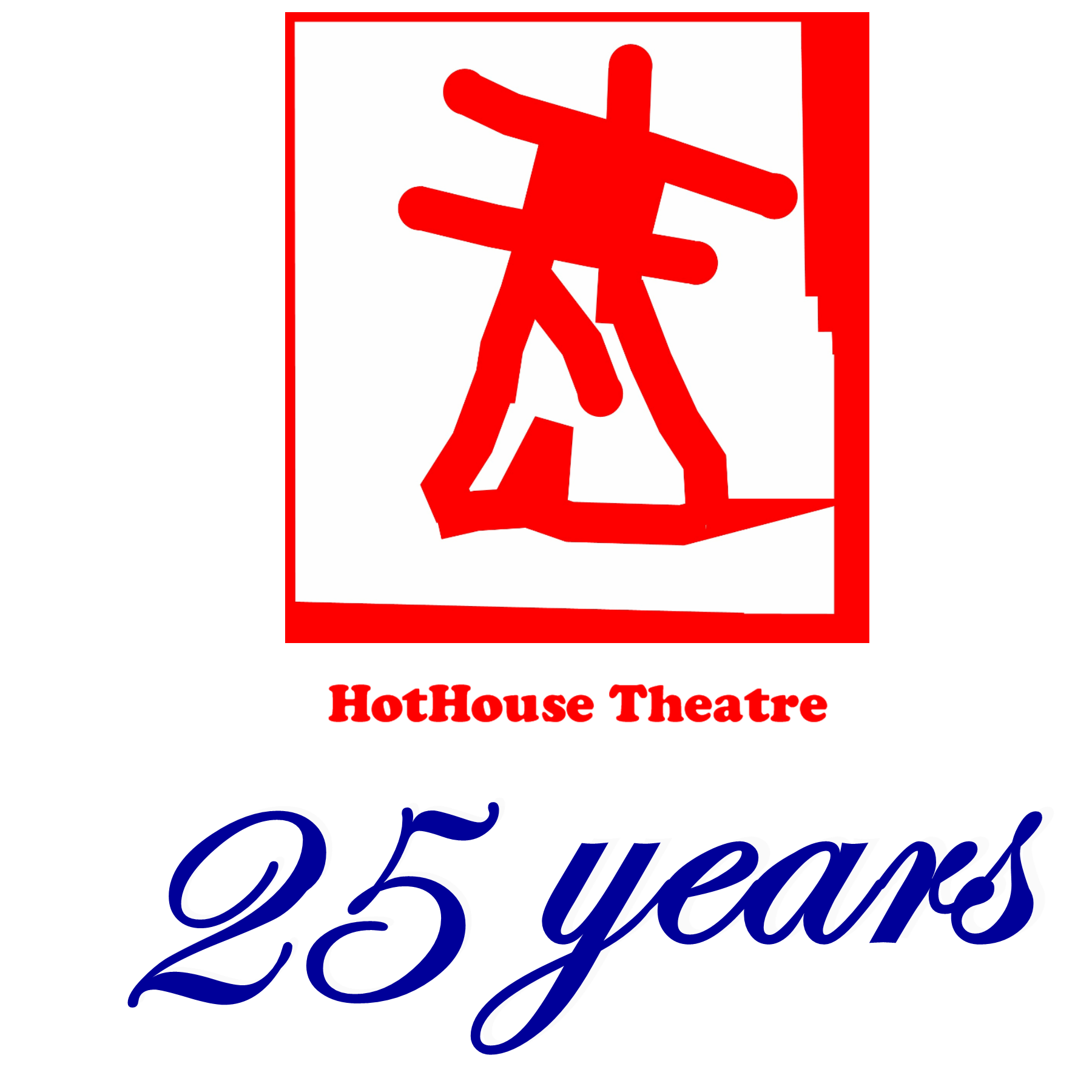 Oh My Nottz is a Hothouse Theatre production. Please support us so we can keep it going.
Donate here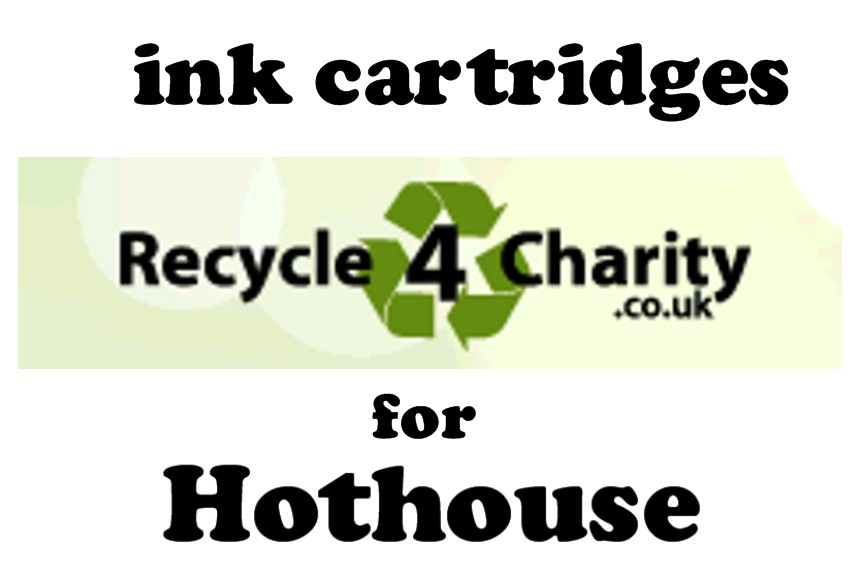 Recycle your ink cartridges and help Hothouse keep Oh My Nottz going!
All you have to do is: register with Recycling 4 Charity order the envelops stick them in the post Then the money will come flooding into Hothouse!
Click here to find out more